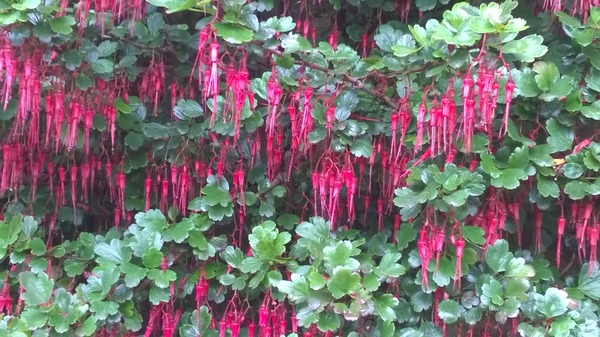 797 - Unknown - Unknown
chesterfield/england
This was seen at Hardwick hall in may 2016 - anybody know what it is
Photographer: steve
---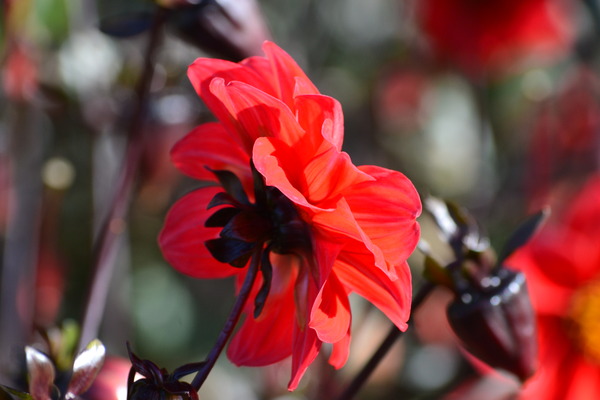 788 - Unknown - Unknown
Threave House/Castle Douglas/Scotland
This photograph was taken at Threave House near Castle Douglas in Dumfries and Galloway. Can anyone help me identify it please?
Photographer: JBWPhotography
---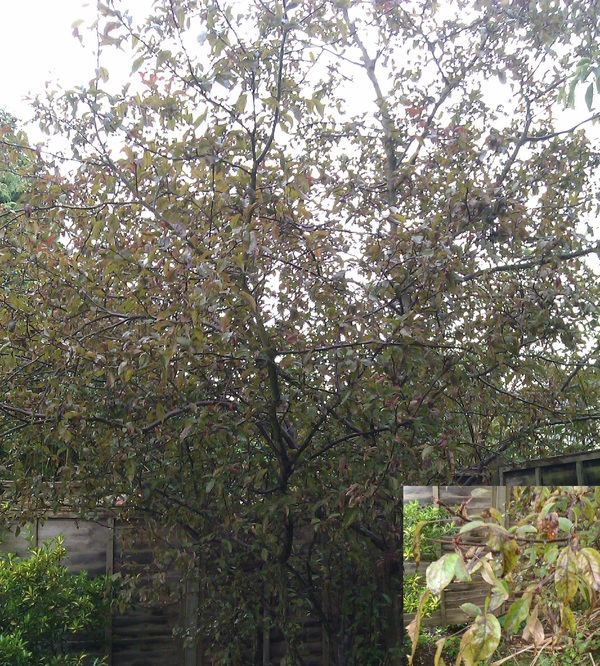 675 - Unknown - Unknown
Crawley, West Sussex/England
Identification appreciated. Turns a gorgeous red in Autumn. Thanks
Photographer: MrsWheelie
---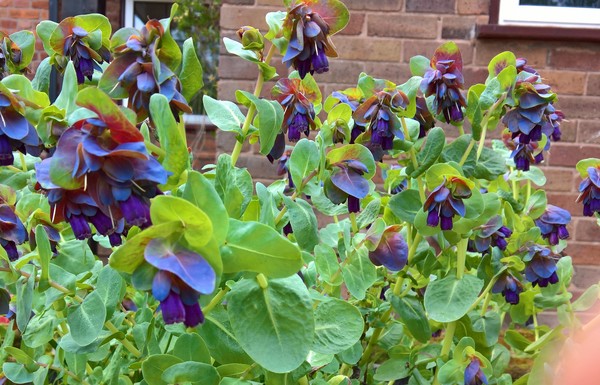 804 - Unknown - Unknown
Newport, Shropshire/England
This appeared all over the garden early this spring - never seen it before seems very robust.Think it came from bird seed. Identification would be really appreciated, please.
Photographer: Alan
---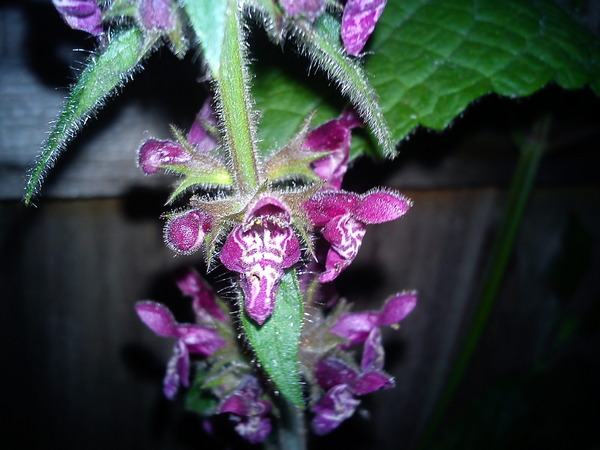 786 - Unknown - Unknown
stafford/uk
orchid type flower
Photographer: zooli1
---