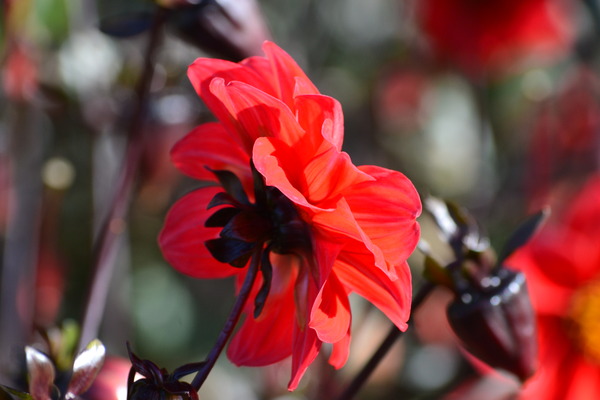 788 - Unknown - Unknown
Threave House/Castle Douglas/Scotland
This photograph was taken at Threave House near Castle Douglas in Dumfries and Galloway. Can anyone help me identify it please?
Photographer: JBWPhotography
---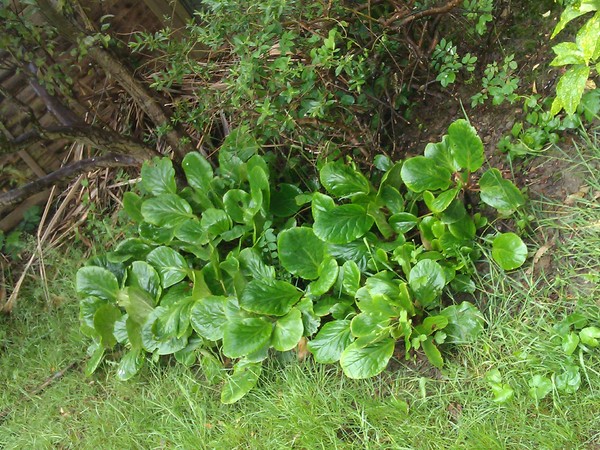 676 - Unknown - Unknown
Crawley, West Sussex/England
No idea what this is - cannot find any pictures online. Very low lying, evergreen plant with thick but easily cut roots above ground. Leaves are very lily-pad like.
Photographer: MrsWheelie
---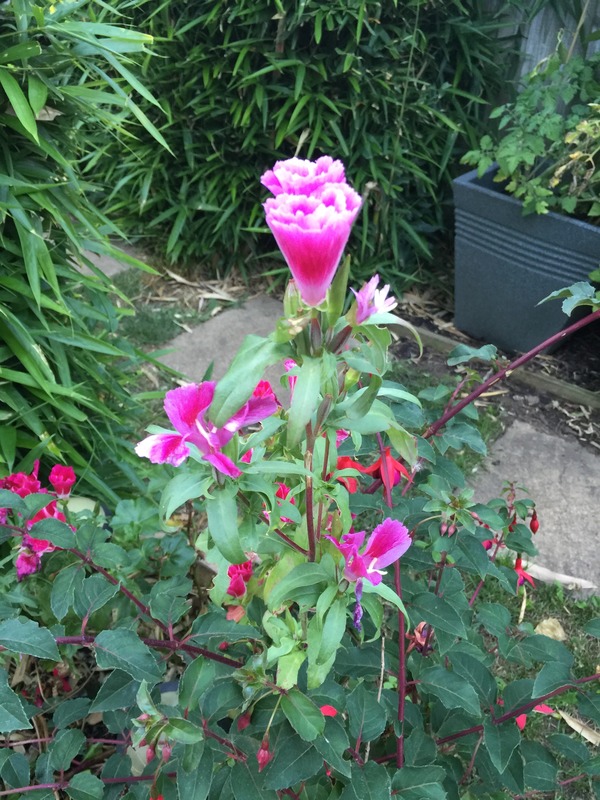 798 - Unknown - Unknown
1 george green bungalows little/bishops stortford/england
what is its
Photographer: nancye
---
745 - Viola - Viola cornuta
Garden/UK
Photographer: Lesley
---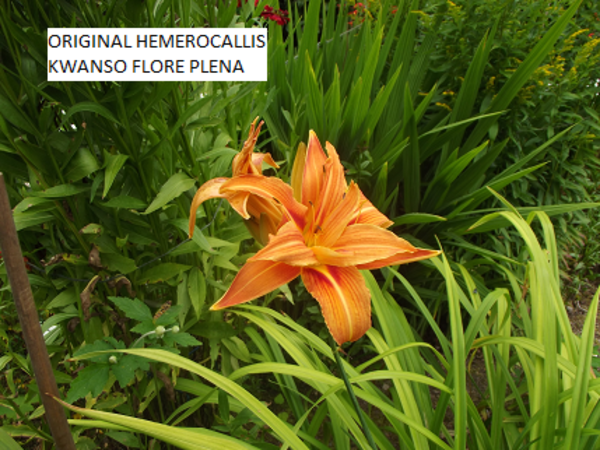 753 - Daylily - Hemerocallis fulva - 'Kwanso Flore Pleno'
Garden/UK
Photographer: Lesley
---