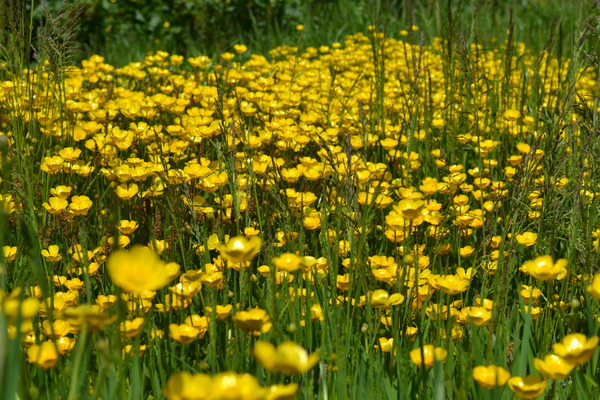 789 - Buttercup -
Dumfries/Scotland
Field of buttercups
Photographer: JBWPhotography
---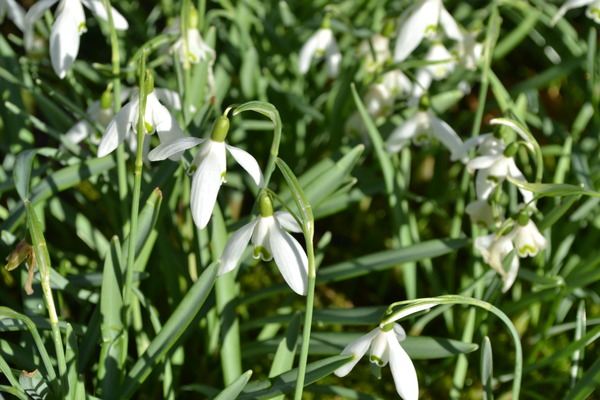 790 - Snowdrops -
Dumfries/Scotland
Snowdrops
Photographer: JBWPhotography
---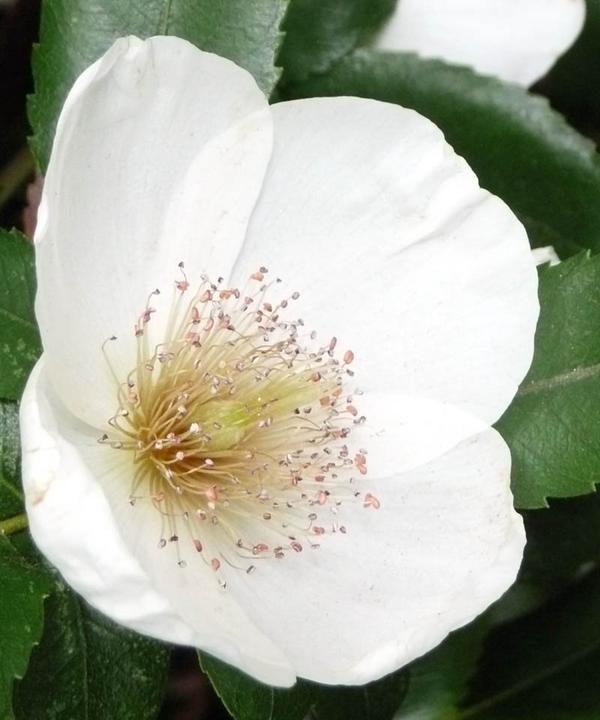 142 - Eucryphia - Eucryphia glutinosa
Royal Botanical Gardens/Edinburgh/Scotland
Summer flowering and very attractive to bees.
Photographer: daphneann
---

795 - Butterfly Bush - Buddleja
seaside garden, not sheltered/Edinburgh/Scotland
This grows in a seaside garden on the east coast of Scotland. Any ideas?
Photographer: MarChuz
---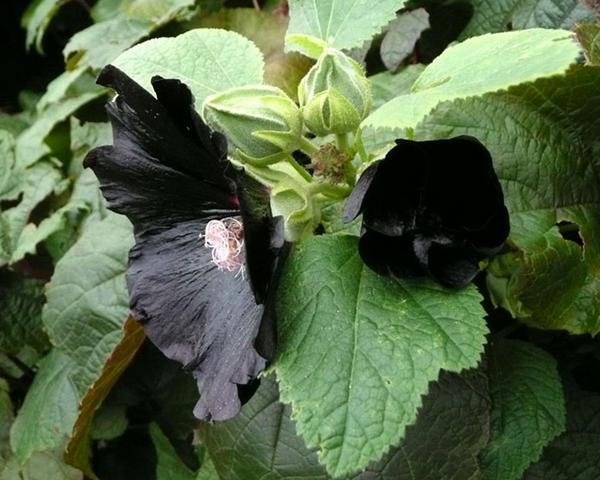 91 - Hollyhock - Alcea rosea - 1.8m
Garden/Livingston/Scotland
Mid/Late summer flowering. Almost black flowers.
Photographer: daphneann
---