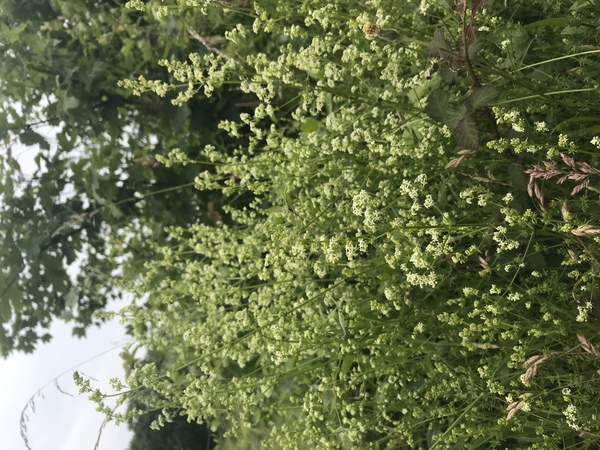 806 - -
Danebury Hill Iron Age Hill Fort/Stockbridge/England
Flowering at midsummer (and traditionally used in Latvian midsummer floral wreaths) I am looking to find out the scientific or common English name for this plant which I found growing at Danebury. It has tall sprays of tiny white flowers.
Photographer: LitlLinden
---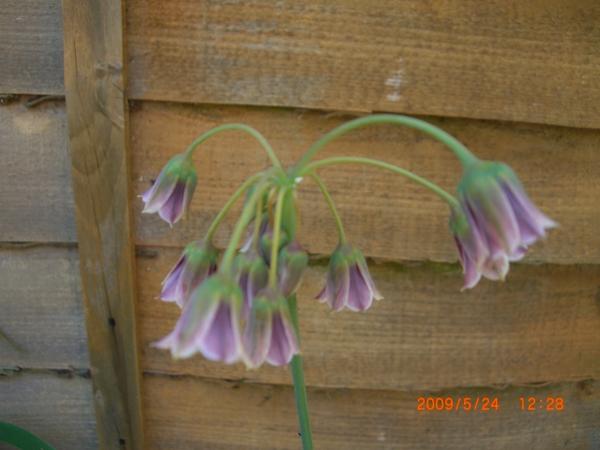 208 - Bulgarian onion - Allium siculum
Back Garden/Shrewsbury/England
What is it ?
Photographer: Mikeps
---
209 - Bulgarian onion - Allium siculum
Back Garden/Shrewsbury/England
Photographer: Mikeps
---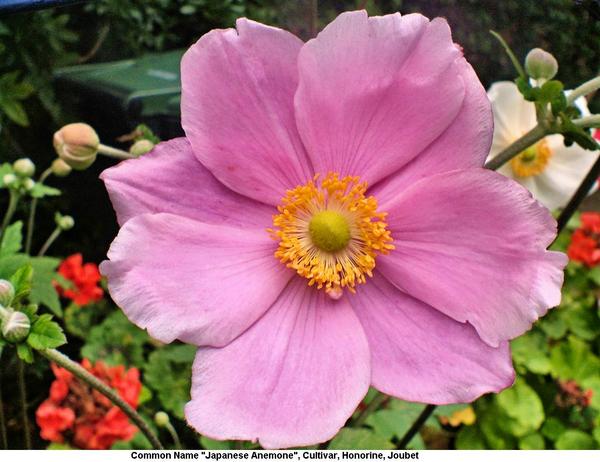 664 - Anemone japonica - - 'Honorine joubet' - 45cm
my Garden/Buckhurst Hill/England
Deciduous Perinnial which flowers in late Summer/early Fall, colour more often White, but this Cultivar is Pink
Photographer: Chalkey
---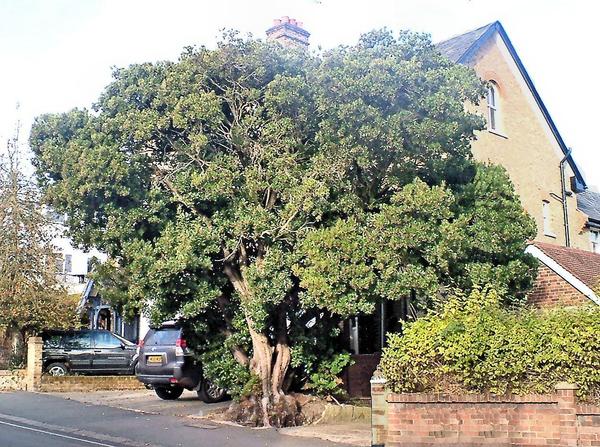 663 - Strawberry Tree - Arbutus Unedo - 15m
My Front Garden/Buckhurst Hill Essex/England
An evergreen tree native to Western Europe/ Meditteranean Basin, bears Edible Strawbery Type Fruits used in the making of Portuguese meldronho, a strong Brandy
Photographer: Chalkey
---