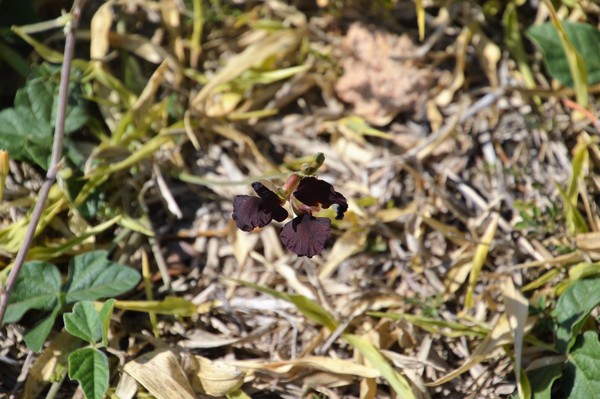 807 - -
Isalo National Park/Ranohira/Madagascar
This was taken in Madagascar in the dry area of Isalo National Park
Photographer: Pat Marston
---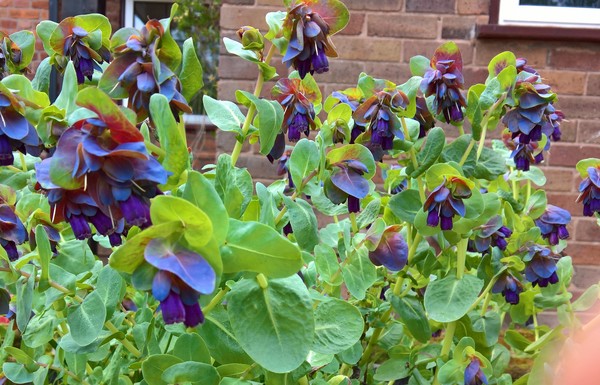 804 - Unknown - Unknown
Newport, Shropshire/England
This appeared all over the garden early this spring - never seen it before seems very robust.Think it came from bird seed. Identification would be really appreciated, please.
Photographer: Alan
---
803 - Unknown - Unknown
garden/Plymouth/UK
See photo
Photographer: lrm
---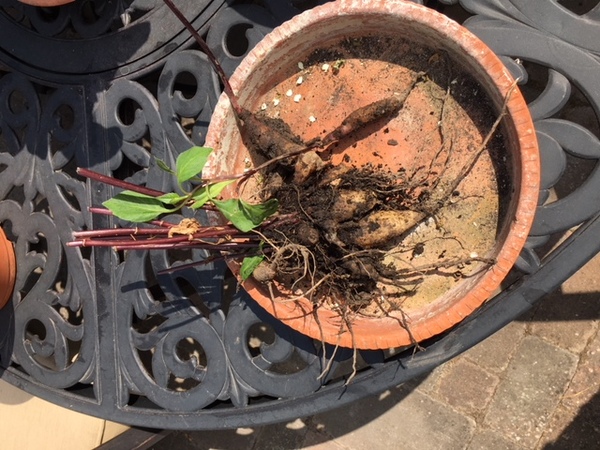 801 - Unknown - Unknown
Garden/UK
Can anyone tell me what this plant is, please. Is it deadly nightshade or a dahlia. It has tubers and red stems.
Photographer: Pixie
---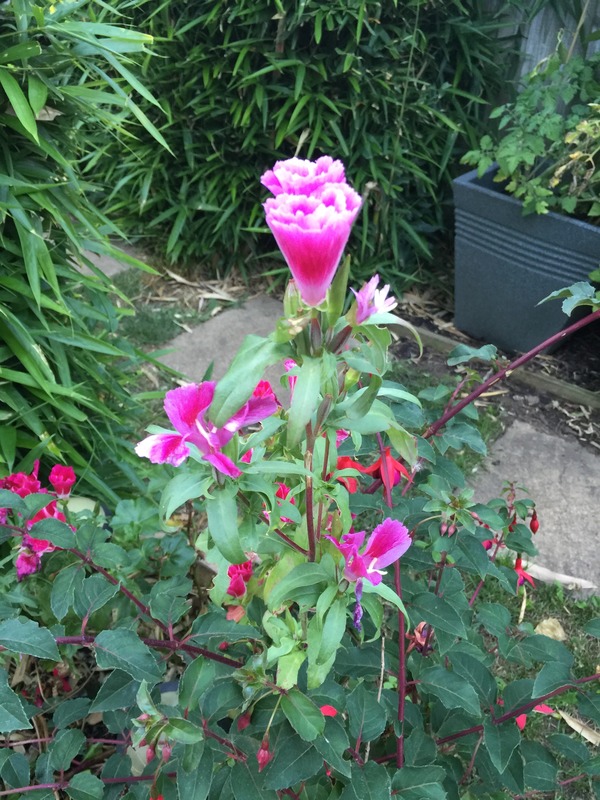 798 - Unknown - Unknown
1 george green bungalows little/bishops stortford/england
what is its
Photographer: nancye
---