| | |
| --- | --- |
| Copyright of photos belongs to the individual contributor | |
Plant Database - Wanted Posters
If you have any ideas about what these plants are, common names or scientific names, please post a comment.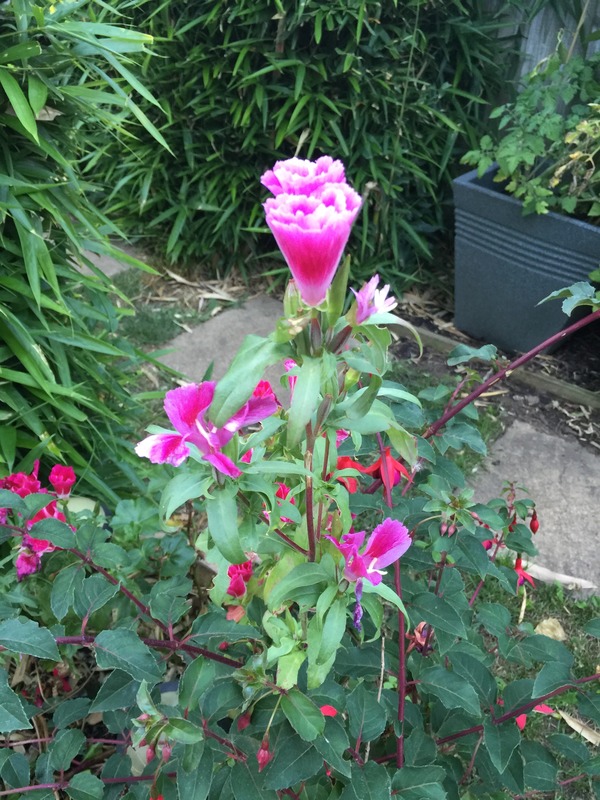 798 - Unknown - Unknown
1 george green bungalows little/bishops stortford/england
what is its
Photographer: nancye
---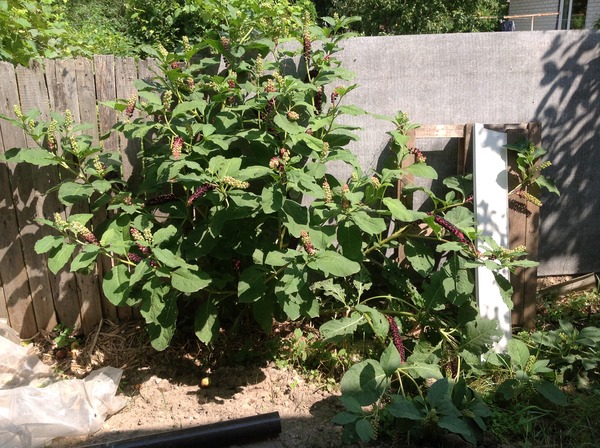 799 - Unknown - Unknown
My house/Chernigov/Ukraine
Large Fruit bearing plant? What is it?
Photographer: David D
---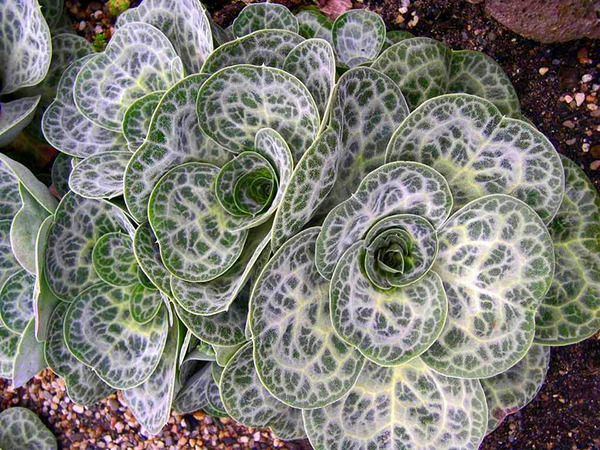 793 - Unknown - Unknown
mexico/ south america
Succulent..roundish leaf..dark green pattern.
Photographer: krn
---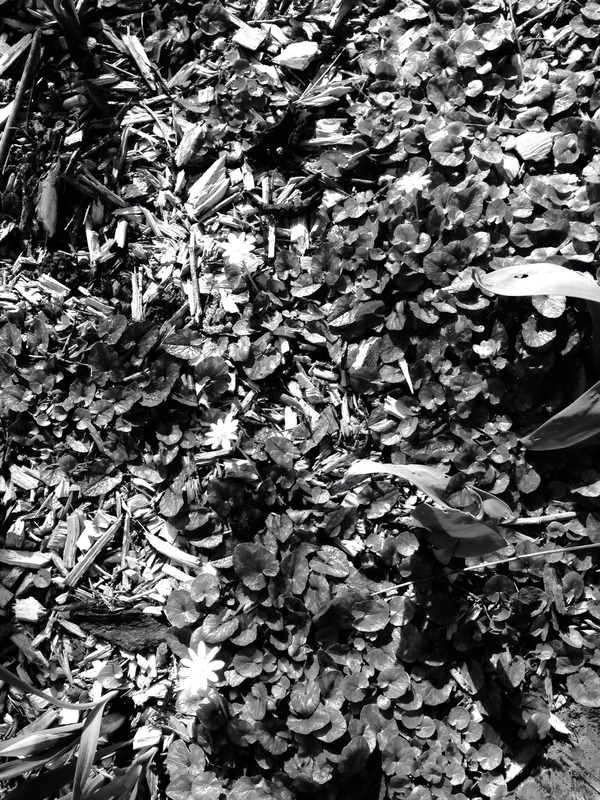 796 - Unknown - Unknown
Plymouth/Tobago
Anyone tell me what this plant us. Thank you all
Photographer: Wilf
---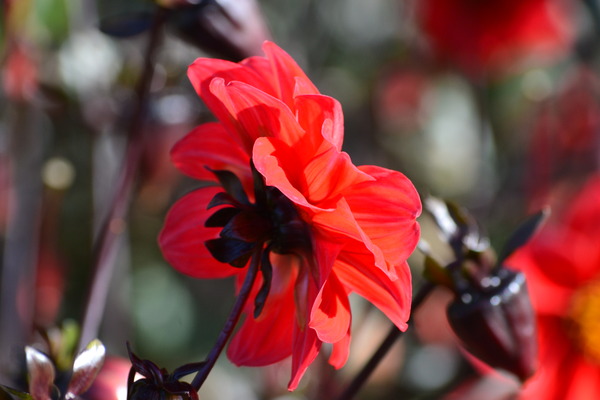 788 - Unknown - Unknown
Threave House/Castle Douglas/Scotland
This photograph was taken at Threave House near Castle Douglas in Dumfries and Galloway. Can anyone help me identify it please?
Photographer: JBWPhotography
---